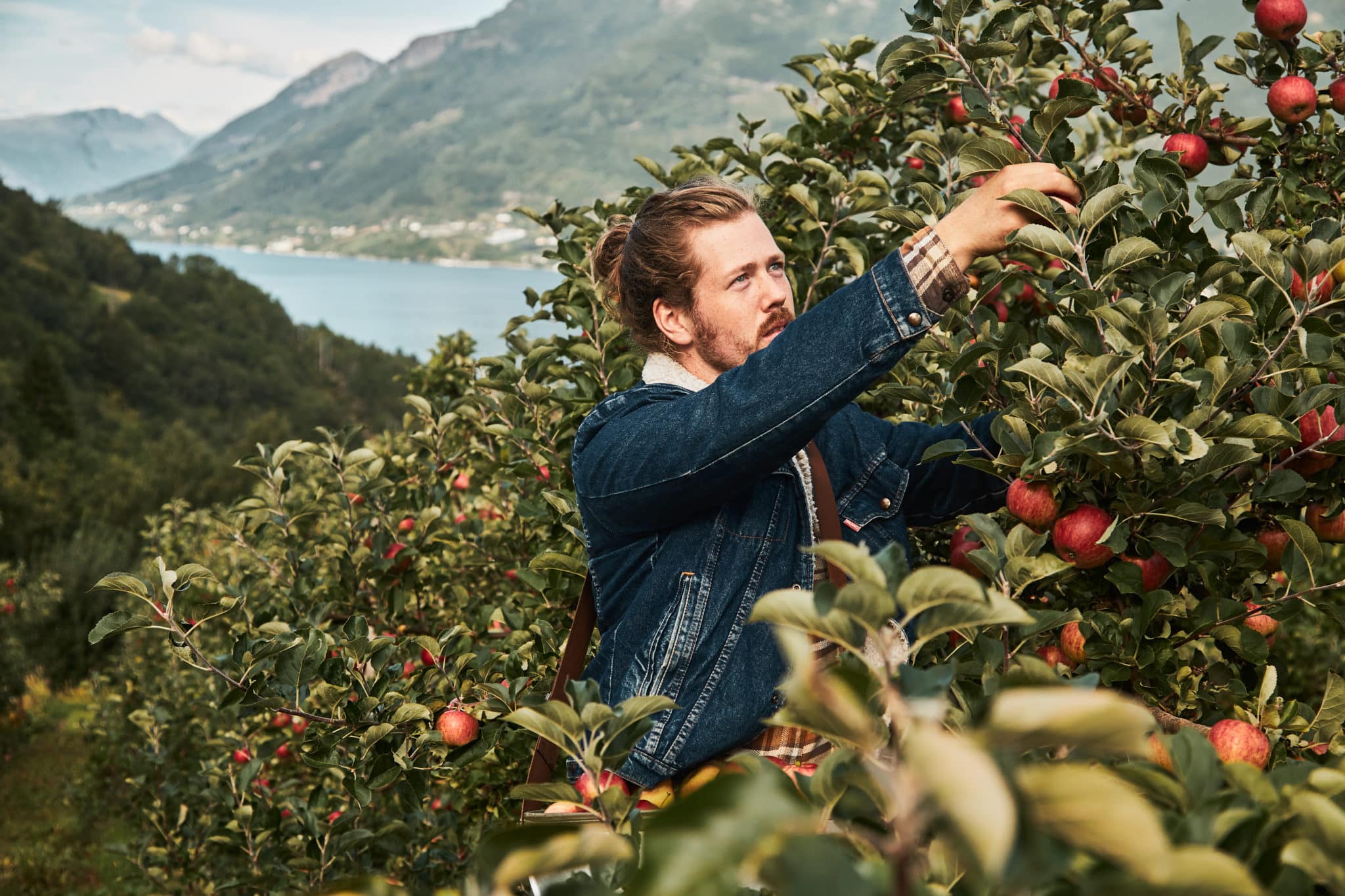 DAILY FARM VISITS AND TASTINGS
Visit the Farms and experience local products and learn more about the fruit and cider production.
Taste Hardanger offers daily tastings at many of our farms from May 15 to September 3. Combine your tasting with the fjordcruise or start your experience directly at the farm
Each farm offers a unique experience.
Photo: Øystein Haara